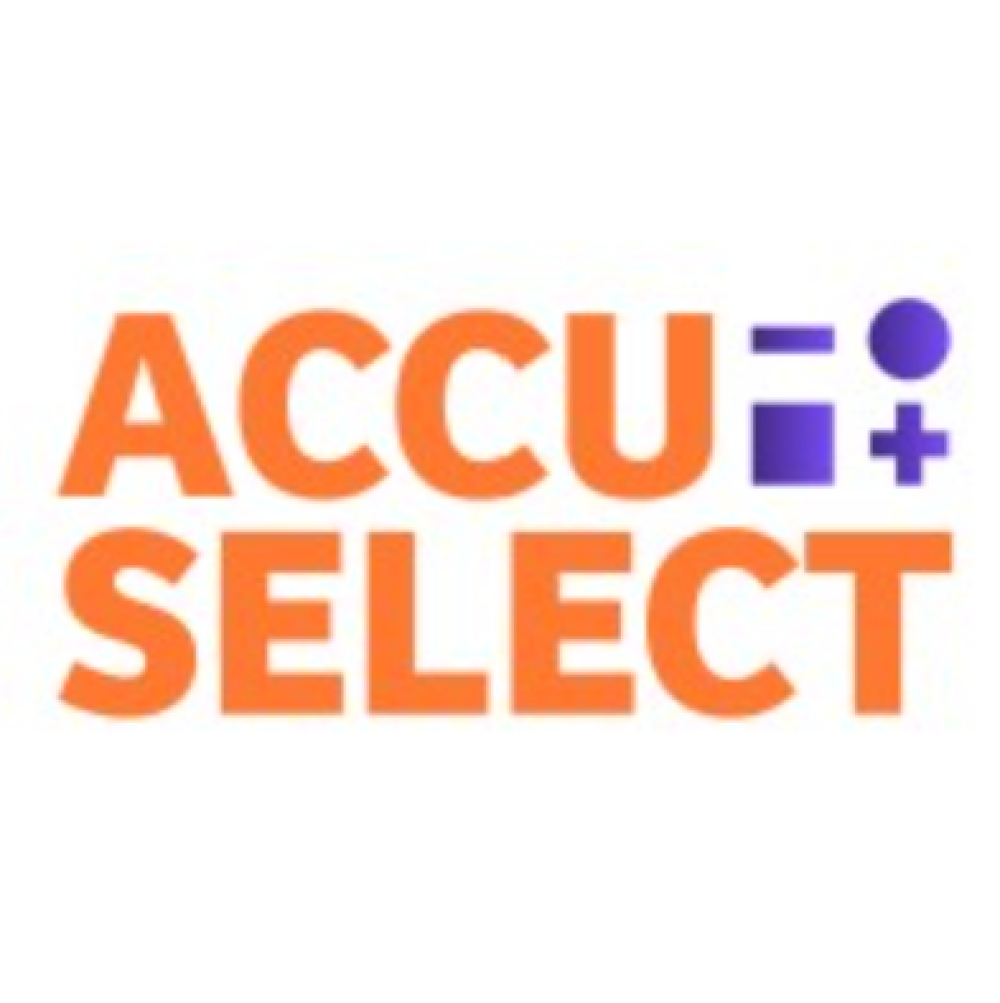 The challenge
Home batteries are pricey and unfamiliar to most Dutch people, with just 1,351 units installed in 2021 compared to Germany's 700,000. However, they can save money on energy bills, as the net metering scheme will end in 2025, reducing payments for feeding solar energy back to the grid. Storing your own solar energy allows you to use less grid energy and pay less for it.
The solution
Accuselect offers an end-to-end service for home batteries in the Dutch private market, with the potential for explosive growth due to the phasing out of the net metering scheme and the likelihood of subsidies. With 2 million households having solar panels, there is a need for a home battery expert to provide advice and installation services. Accuselect simplifies the process for consumers by using data to find the optimal capacity and offering personalized advice through their software. Their expertise in consumer behavior and digitization allows them to provide reliable and enjoyable services.
Mission
Our mission is to make home batteries more accessible for people who want to contribute to the next phase of the energy transition.